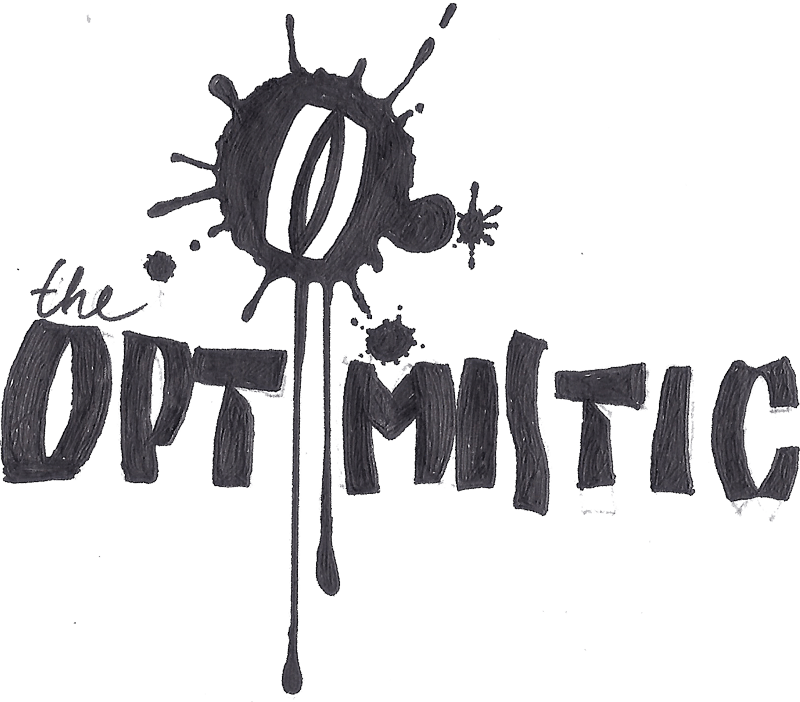 The mid length sized board has actually made quite a strong comeback, providing plenty of performance and relative ease of paddling, although not noted for its noseriding ability. A mid length single fin designed for fluid stylish surfing, It has a typical nose hull (belly vee) followed by a rolled vee and a panel vee in tail.
…I have shaped this surfboard for maintain the trim on the hollow clean waves for those epic Swell Conditions. I make narrower with a pulled in pin tail, contours include a belly vee entry to rolled vee front foot mid-section that smoothly transitions into a panel vee off the tail. Low perfected rocker combines style, high speeds, excellent paddlebility, flow and glide, The extra helping of vee in the tail makes rail to rail transitions effortless and seamless… the xxxmodel was designed to trim at high speeds yet be maneuverable…"
opt-mistic specifications
FEATURED BOARD DIMENSION: 7'5" x 21" x 2"7/8.
Volan deck+Tail Patches
FINISH: shark skin on body, full gloss and polish on the rails ONLY
FIN: Single box… stricly flex
Available in any Size and Dimensions Specified.
pigmented/ tints:
Hand Shaped by kiko
EXTRA
LITE/S_DECK The "S" type deck reduses both tail and nose thickness making them weigh less which results in more responsive and less sluggy feeling then standard contours. / ROUND PIN-TAIL Water moves off the tail and rails in a diffuse fashion, in a wide range of angles. Since it has a lot of options in that nice curve toward the final pin, the water takes more time to break free. / BOTTOM: LITE BELLY ON NOSE that blen with a ROLLED VEE on middle board that blend with a PANEL VEE until off the tail /

easy rail to rail transitions and smooth turns

bottom shape
Bellied, or rolled, bottoms are generally rounded convex features. They can be subtly rolled, or highly domed. What sets bellied bottoms apart from other convex bottom shapes are
their ability, under certain condition0s, to generate a combination of lift and reduced wetted surface, and as a result, higher speeds. Due to the fact that a small region of the dome – it's peak along the stringer – is nearly flat and parallel to the deck, the lifting force it creates is straight upward, in direct opposition to the force of the rider's feet pushing down. As the entry rocker of the bottom lifts the board up onto plane, it begins to plane higher and higher, on a narrower and narrower planing surface, eventually planing only on the elongated, narrow peak of the dome down the center of the board… but only if the board is able to reach a high enough speed to do so. This is because a significant amount of lifting force, generated only by entry rocker, is required to hoist the board and rider up and out of the water to plane on the peak of the dome, and this degree of force can only be reached at high speeds. However, once up and planing on
LITE/S_DECK
Concave and convex deck rockers are combined in s-decks, where the nose section is concaved, the middle is convex, and the deck in the tail is turned down and thinned greatly. Used in hull designs, along with bellied bottoms and pinched rails, this design creates a unique combination of dynamic thickness flow and flex that allows these boards to "come alive" in fast, reeling waves. While hulls have an intense, dedicated following, this design requires exacting precision in shaping, and few shapers have become masters of the form.
ROUND PIN-TAIL
This surfboard tail design is a more versatile version of the pintail with a bit more width and curve. It is the halfway point between round tails and pintails, ideal for medium sized surf, anywhere from shoulder to almost double overhead. Softer curve coming to either a point or a rounded point. This tail design provides a moderate reduction in surface area to maintain control, however it is not as extreme as the pintail. Roundpin tails have less release and create smoother, more drawn out turns. This tail can be found on a variety of boards from shortboards and hybrids to longboards.


Our latest surfboards
HUBYDUBLYFISH (the fonky shonky)