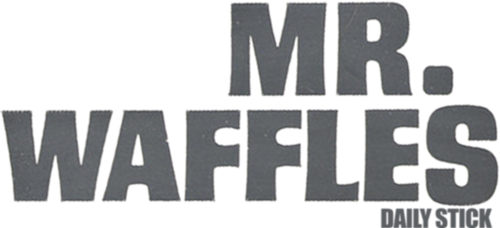 About our mr. waffles surfboards
ur "small guy" version of the mr.waffles, is designed for Micro to medium sized surf. It features a single to double concave. Plenty of paddle power, lighting speed… It's meant to fly, get high & get down. Good all-round summer board.
A board for begginers to advanced surfers.
TO THE GROMS:
Be loyal in life. Never stop. keep it positive! Surf till you drop. pack your trash.
Support your beach!
WAVE TYPE : Great for most micro/mid-sized waves. High speed, High maneuverable and catches waves really easy.
DOUBLE CONCAVE ON DECK : Gives you more traction and control. Your feet feel like it's a part of the board.(optional)
GLASSING : Single 4oz bottom, double 4oz deck with two more patches under your feet.
PIGMENT/TINTS : Trasparent.
FINISH : Sand paper
FINS : fcs sistem
ROCKER : Natural
FEATURED BOARD DIMENSION:Offered from 4'6″ x 16 1/4″ x 2 1/8 "to 5'10" x 18 3/8″ x 2 1/4″.
AGE RANGE:from six to sixteen…
[raw][royalslider id="18″][/raw]