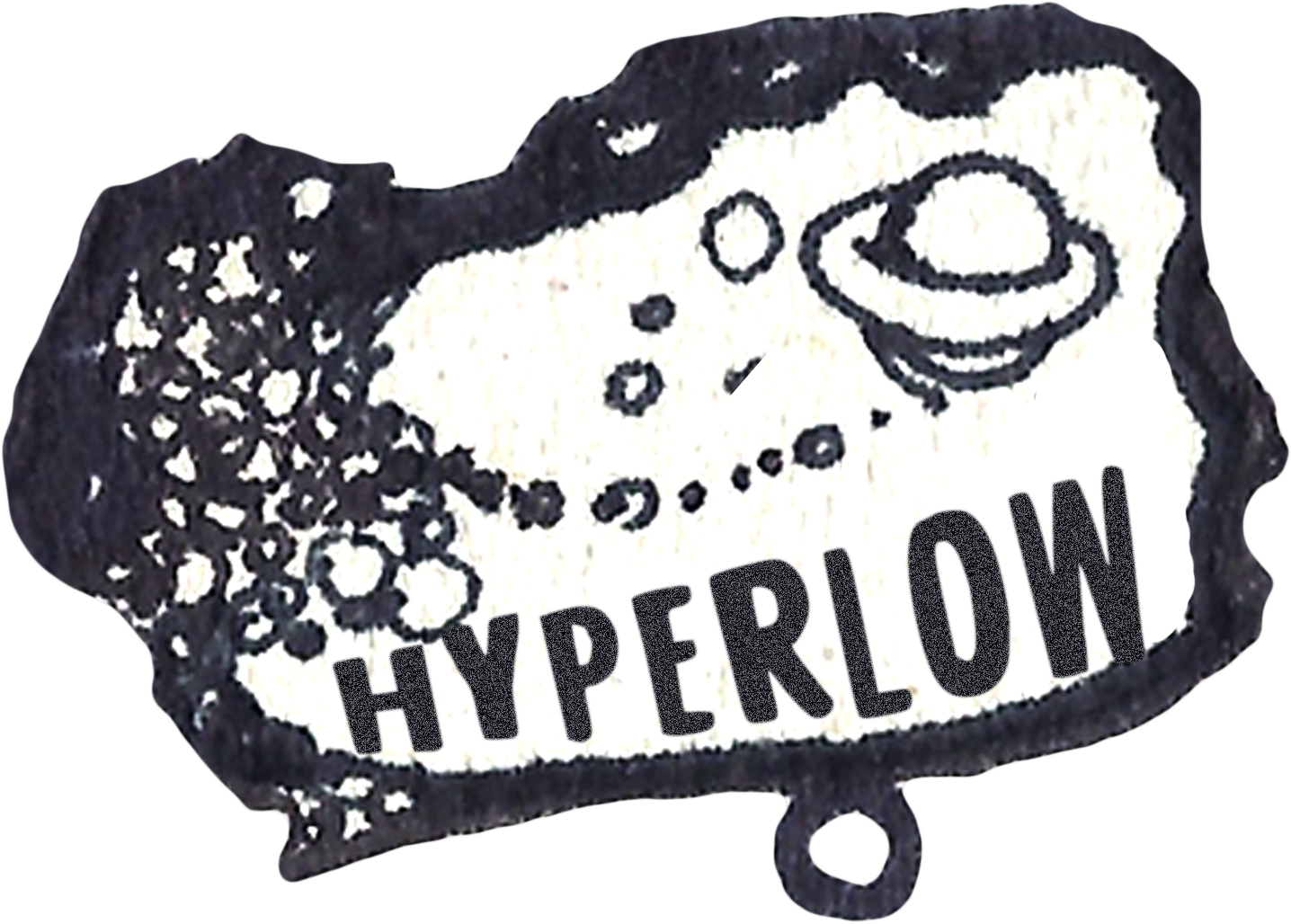 as all the eclipsemen really know, the longboard history often push the shaping sperimentation to meet the studie logging stylish performing attiyude with some ultra gliding abstract object in try to replace stunning immortal sixty style 50/50 rails with ad of some little personalised nose and tail modern configuration.
so the hyperlow was born under a star and a yellow motivated sun.. blinking by some blunt nose and a bat tail corious special handshaping, has deep nose concave running almost half the length of the board fading into rolled Vee of the tail. is excellent for knee-waist, Just grab your outside rail when the wave's going to close out and push really hard. The fin releases itself (usually, unless its a huge fin) and you start riding backwards in the whitewash. Just walk up towards the center of the board and you'll start to spin back.
the glass job was worth the xtra $$$
the hyperlow is a board you can surf with ease in one foot cove to 10′ swamy. designated to catch waves ease and ride with style, with the reverse rocker and extra tail kick it can nose ride with the best, parallel outline, contemporary noserider foil, generous concave in nose region for appropriate amount of lift while on the tip, rolled vee in tail for easy rail to rail transition
Classic 50/50 rails with a wide blunt nose /

wider center point pulling into a larger bat-tail block that most noseriders really giving this board a great look and ride in the water

/

This board is meant to hang in the pocket to keep you up on the tip long enough to comb…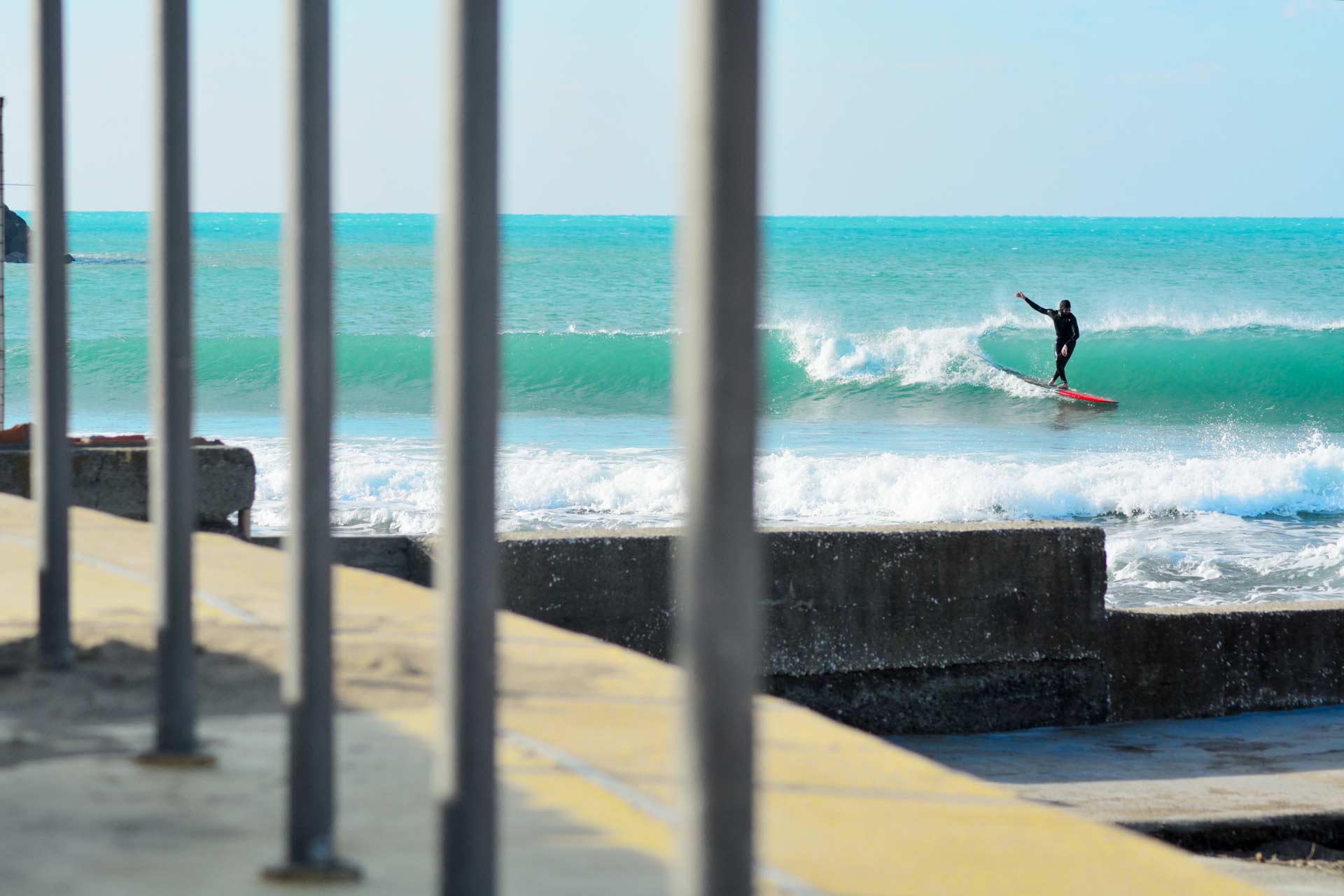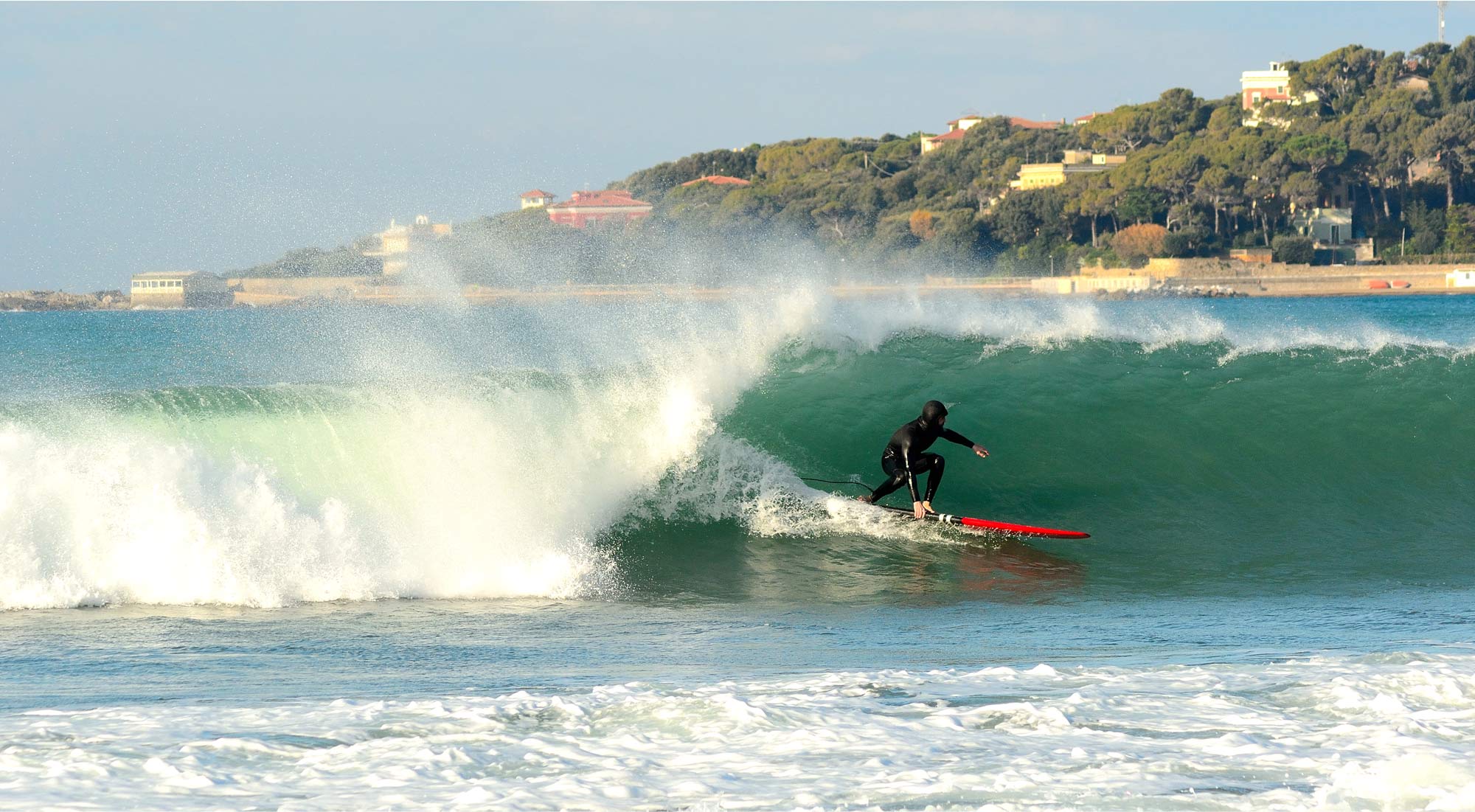 Eclipse hyperlow model specifications
featured board dimensions: 9'7'' x 23'' x 3''
fin setup: us box
deck: 6+6oz glass + volan patch on tail
bottom: 6oz glass
finish: full gloss and polish on red part and the black rails, inside the black is opaque (shark skyn)
tints/pigments: made all with pigmented resin … black, and red with white stripes, a motivated setting sun of hyperlow galaxy on deck and a phosphorescent star on bottom, metal flake on the black rails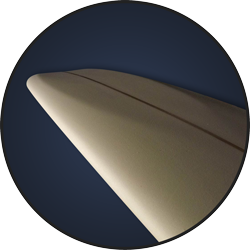 Nose concave
The nose concave provided additional lift that would hold the nose up when weighted by the rider. The concave also added drag having the effect of slowing the board down so as not to outrun the section. These extended the length of time you could spend perched on the nose.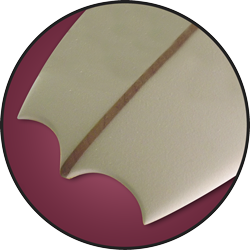 The bat tail
The bat tail performs like a swallowtail. Its two outer pivot points and the addition of the central point of the wing provide greater stability. The battail is good in smallish to overhead waves and is one of the more modern surfboard tail designs.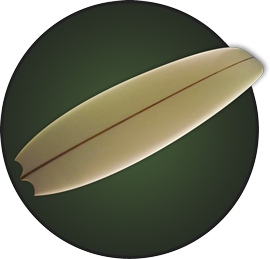 Flat rocker
The flatter board sometimes called "traditional" allows the water to flow more freely under the board, and it tends to trim, or glide, better. A flatter board will usually have a solid feeling when walking it because it's not pushing water.
[rev_slider alias="words_hyper"]
[rev_slider alias="words_hyper_2″]
[rev_slider alias="words_hyper_3″]