uring the first expedition of the astral freaks Space Soup on Eclipseland , are drawn hundreds of draw-shoots of the crew to the discovery of pristine waves that dot the seemingly uninhabited… paradisiac coast.
In this series of 5 grafogrammi directly drawn by our correspondent Gaba Nonibag and inked by kiko, depicts some of secret spots surfing as well as the expedition leader Maunder, from goofy foot Arod Ikim master sauce, the wild billy party master and the mad Scientist processor drives…"

- M.T.
Notes "All those kinapound sketchs are included in the Capitan Maunder Thumbless Diary book:"A trip to Eclipseland"."
one tube rider for a story shoot (2006 period)
..on a very first trip across the Norrin Radd Galaxy Captain Maunder Thumbless with his crew was catch by a Cosmic multiparticel Tornado that force his Space Vehicle far of his trajectory. His Astral Freak Rocketboat had the need to recover on a out of maps small Planet. They understand after a while that this was the migthy Eclipseland; a legendary Waves Globe all completely surrounded simply by a multitude of incredible waves.Likely this first Galactic expedition get on board a specialist photo Painter that designed from the shore a
four
five story shoots.."
the FREE MAUNDER STANCE (2008 period)
n this particular frame, in pencil and chinablu in its seventh consecutive day of waves seen from the south side of the bay we find
M.T.
in perfecting the ancient art of parallelism balance on the legendary beach of Horan …"
wave spy on hidden cove (2004 period)
n this survived frame inked and pointed right from the cliff on an hidden cove located on the extreme left corner of the mighty huge
horan bay
, in a tributing grab style ride to the beach you can see one of the four first astrales cosmotripper texting a sharp like '90° flawor eclipse surfboards…
Rainbow stance (at Pedro's left) (2000 circa)
ainbow stance (at Pedro's left), is one of the five Sketched-drows Rapresentation, stored in the bag of Captain thumbless, dating back to the first shipment of what is billed as the first representation of a wave ever 'slipped' from living being (or not) on the planet of Eclipseland.
Besides being considered one of the few sketchs that Nonibag painted a long time before The very first Big Black-out, Show the young Cosmosurfer Maunder Thumbless In the act of performing one of his reknowed favorite maneuver… the 'Rainbow Stance' .. precisely!
…The name of this spot, Pedro's Left.. well that's another story..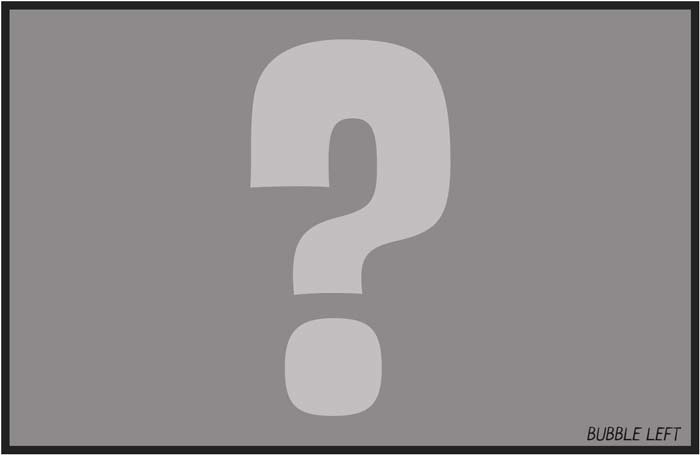 A couple of notes by kiko:1) The last two frames are naturally ready…. but is missing one description… that Gaba has yet to written, and…… knowing the Gaba's soul ..It can be a matter of minutes … or years … literally2) this first series of 5 drawings, in reality it was not designed for the book (a trip to eclipsland), but have been made much earlier, when the 'idea of writing a book about Eclipseland, the planet by perennial waves, (making it moreover of public domain) was not yet born